Overview
An iWatch application targeted toward college students that grants them the ability to record their mood at any given time throughout the day.
Disciplines

Branding, UX/UI, Motion Graphics
Why Bubbly?

Students across the country are constantly juggling between meetings, classes, assignments, and extra curriculars. In the midst of it all, it is easy to get stressed and feel run down. Bubbly aims to make sure that students give themselves check ins despite being stressed. Having the ability to log their moods on a happy to sad scale helps those who are anxious or stressed try to examine how they are feeling at the core despite being overwhelmed.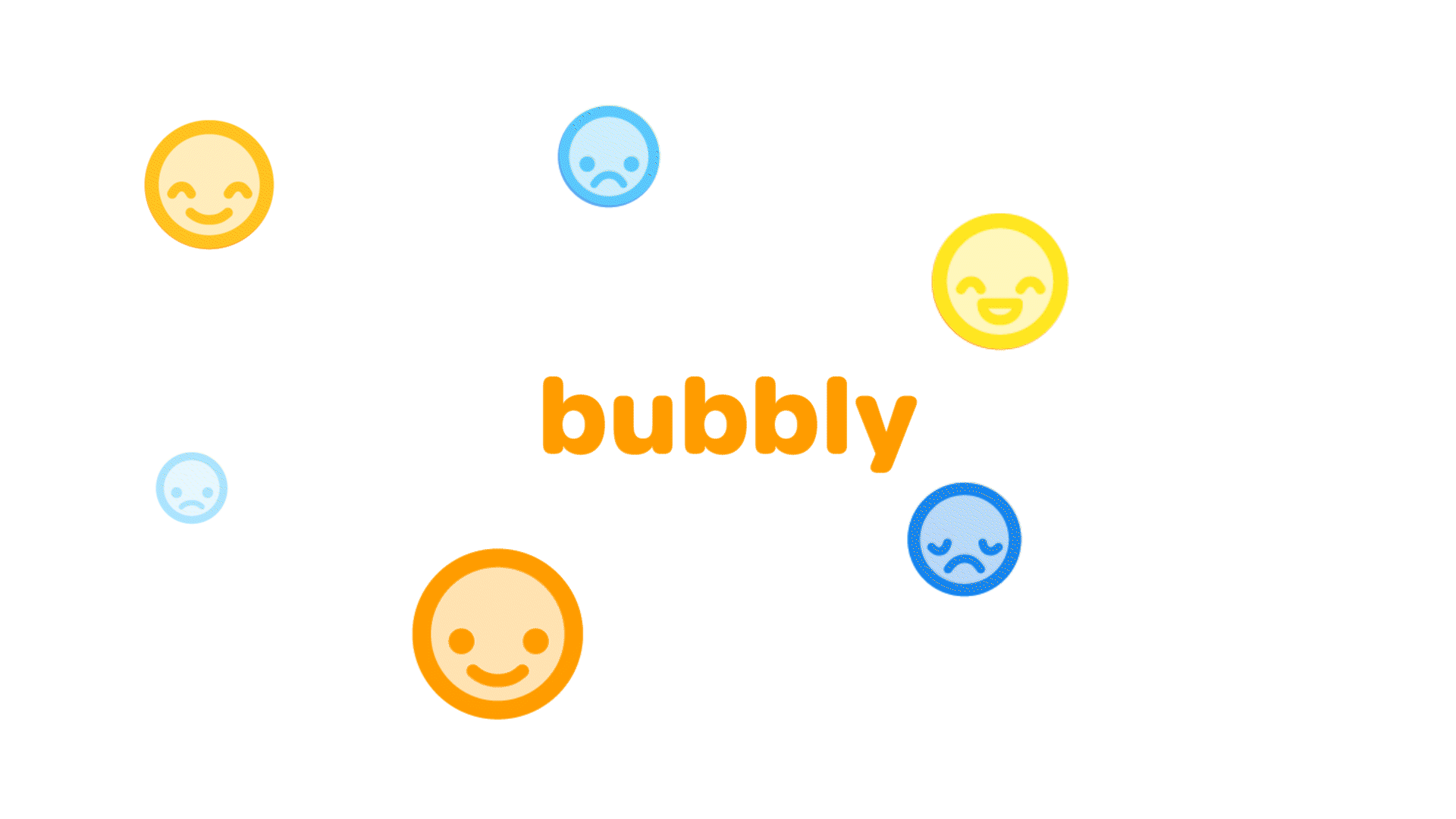 The Process

I began by tracking my own mood throughout the day for over a week three times a day to collect data to use in the visuals of the app. As I was doing this, I was working on creating the user flow of the app. My goal was to keep everything in the app organized and make the process of recording a mood very quick and easy.


The Brand

Color and shape played a pivotal role in Bubbly. Circles were used to create an approachable and friendly design. They were also used to mimic Apple's rings to incentivise users to close their rings for the days, weeks, months, and years with their moods. The range of blues and oranges compliment each other while also reading as their corresponding moods. The process of recording a mood, adjusting an entry, viewing an entry, and exporting an entry are all quick and easy, as well as warm and inviting.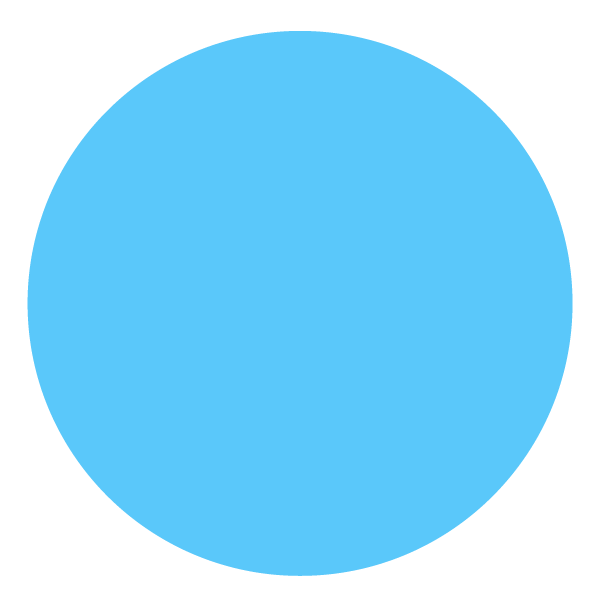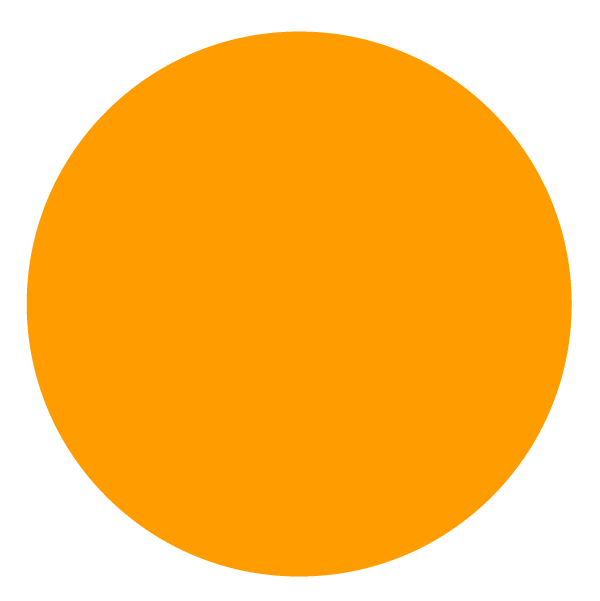 The Outcomes

The process of recording a mood, adjusting, viewing, and exporting an entry are all quick and easy, making this app great for anyone seeking to track how happy they feel on a day to day basis. I envision this app being used to help people who may struggle with their happiness as a tool to evaluate trends in their routine and progress on their mental health journey.