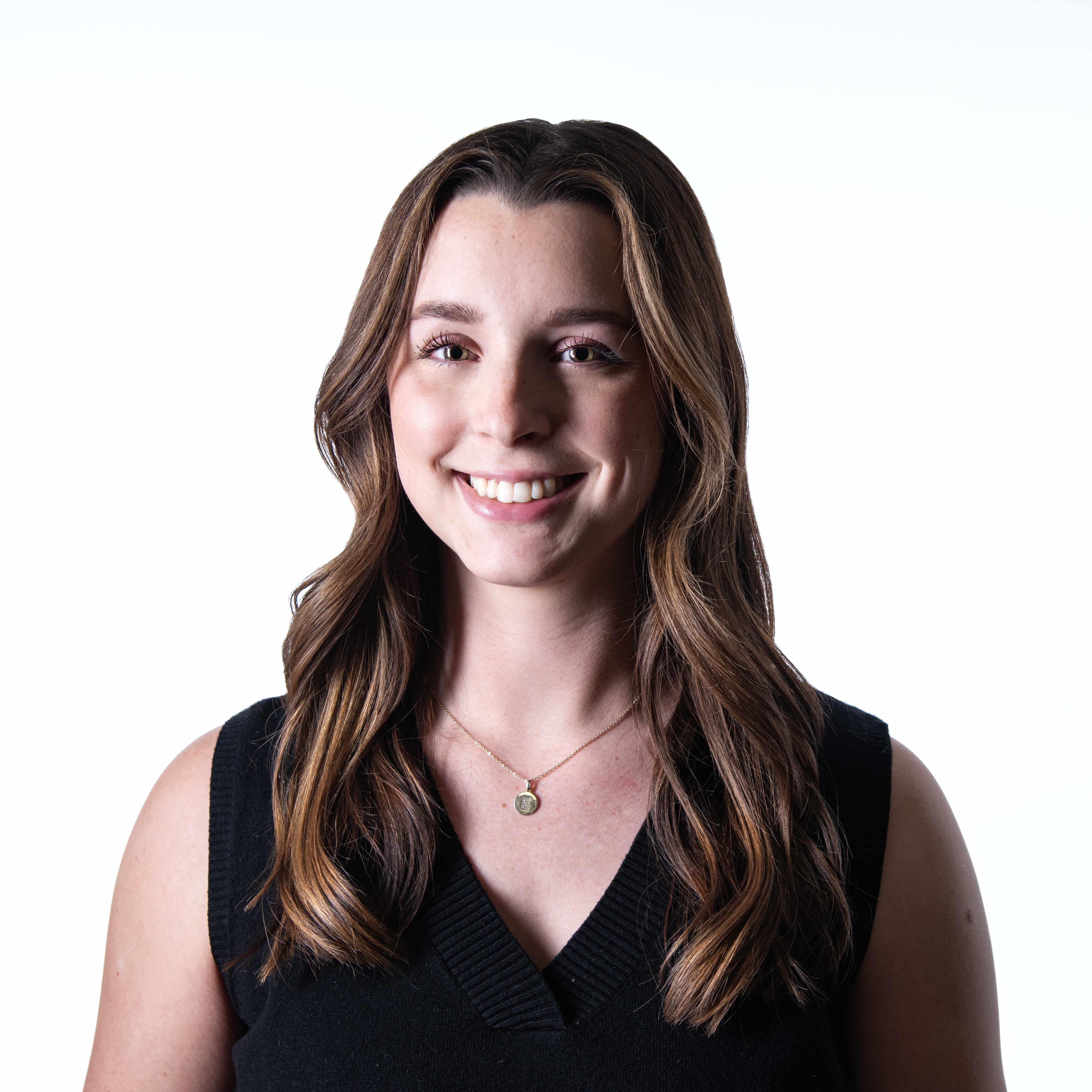 Hello :)
I'm Emma, a proud Jersey girl. I am a visual probelm solver who loves creating expereinces, both digital and physical. Making life a little bit simpler and approachable motivates me to keep pushing myself past my boundaries to become a stronger designer.


Obsessions:
Dogs. Always and forever.
Puzzles of all kinds
Singing and dancing with friends
Being in the kitchen cooking
Finding & listening to new music


Let's chat!
emmaswayzedzn@gmail.com